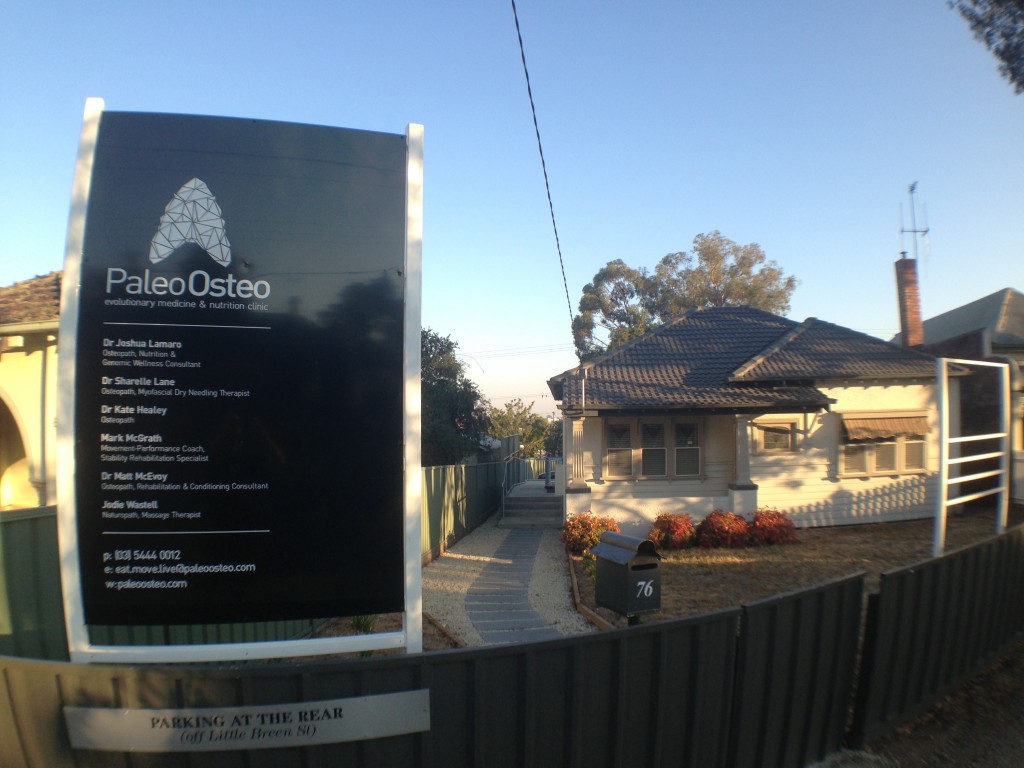 Paleo Osteo is an Osteopathic and Whole Health clinic with branches in Bendigo and Torquay, Victoria.  Osteopaths at Paleo Osteo employ the principles of Evolutionary Medicine and Nutrition alongside traditional Osteopathic treatment approaches to offer a complete holistic approach to health.
Dr Josh Lamaro is an Osteopath and Anti-Aging Medicine Practitioner who has worked in Bendigo for over 13 years.  He has a special interest in treating chronic conditions such as fibromyalgia, chronic fatigue syndrome, and autoimmnune diseases with a combination of functional medicine approaches and dietary and lifestyle interventions, which compliment the traditional principles employed by Osteopaths.
Functional laboratory testing in the areas of hormones, inflammatory markers, allergy testing and genomic assessment put the patient's whole health scenario into the context of the presenting complaint, and enable Josh to offer more than just traditional osteopathy to clients who seek optimal health.
Josh has recently set up the second branch of Paleo Osteo in Torquay, on Victoria's surf coast.
Dr Sharelle Lane has practised Osteopathy in Bendigo for 3 years.  Sharelle is experienced in many facets of Osteopathy, as well as Myofascial Dry Needling.
Dr Kate Henry has 8 years experience in Osteopathy, and joins us at Paleo Osteo on the days she is not running her own practice in Kerang.
Dr Matt McEvoy is an experienced Osteopath with a special interest in functional rehabilitative exercise.  Matt has an extremely thorough knowledge of the structure and function of the body, and takes particular time and interest in exploring the movement patterns underlying the presenting dysfunction.
Mark McGrath is a Movement-Performance coach and Stability Rehabilitation specialist.  Over the last 15 years, Mark has been experimenting with an optimal approach to freedom in movement by understanding the forces acting on the body, coupled with the investigation of the body from within.  In evolving his approach, Mark has sat with open-ended enquiry, while looking from a cross-cultural and trans-discipline perspective to integrate information that is global or whole.  Mark's post-conventional view is interested in integrating elements, so that the whole is understood.  Mark's clients include Hawthorn Football Club, Chris Judd of Carlton Football club, and Matthew Targett (Olympic Swimmer,) all of whom he has helped achieve optimal movement patterns.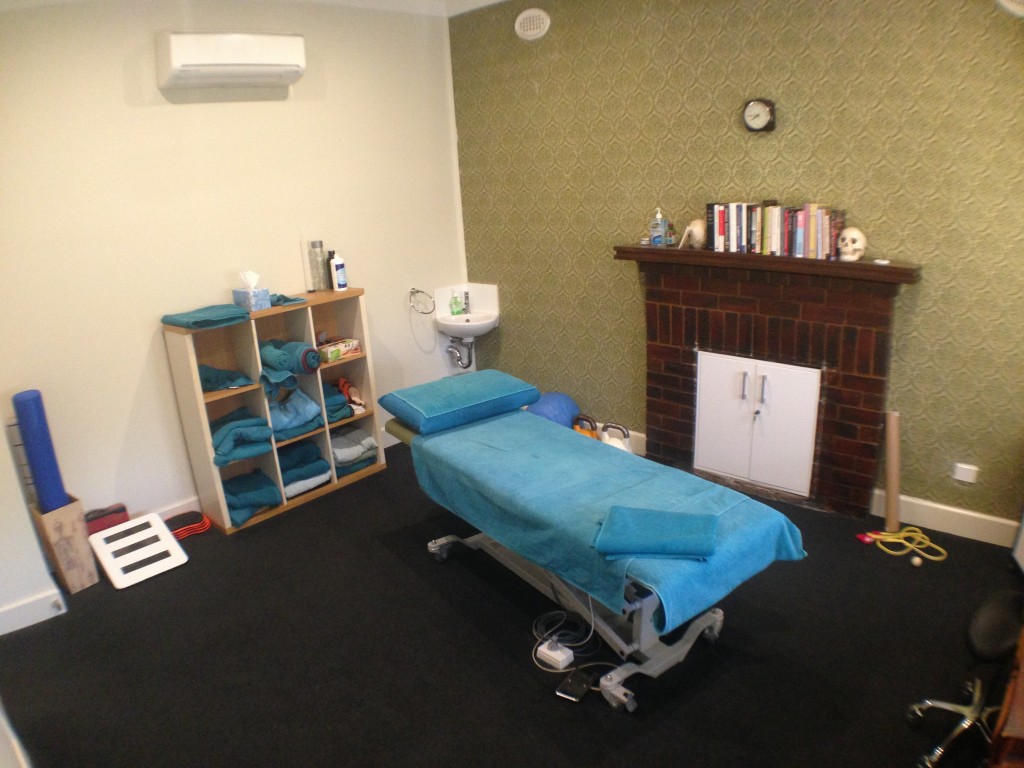 .